FAUSTUS CROW
Visualising a mind-doll to sculpt of consummate thought form amidst the triangle of Art Imagination, to thence conjure, of manifest painting, is an act of sorcery.
This is more so the case when the imagined Artist's model indulges in an Active Imagination intercourse of an internal dialogue, with her conjurer, who as a Muse, inspires the Artist as his created ghost.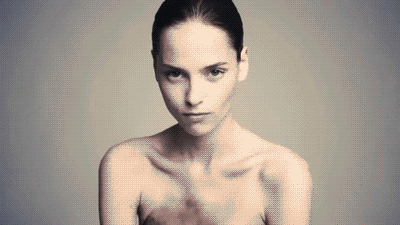 Should this sound far too strange, it is because you have not, as yet realised your potential as being, an Artist, perhaps such is never to be your arena of exploration. You will find that most Artists create imaginary characters, and other imagined creations of varying degrees of visionary intensity in order to manifest them of artistry; it is essentially what magic is about. Those who say otherwise are just followers of the Artists creations who indulge in religion.
The Artists imagination is unfettered, like that…
View original post 952 more words